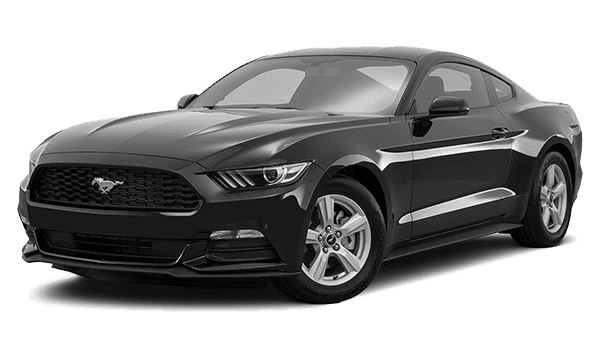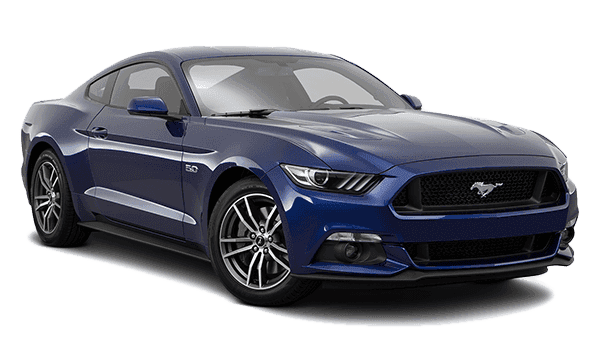 2016 Ford Mustang V6 Fastback
VS
2016 Ford Mustang GT Fastback
17 City / 28 Hwy
Fuel Economy
15 City / 25 Hwy
2016 Ford Mustang V6 vs Mustang GT. What's Your Choice?
Serving Snellville, Atlanta, Lawrenceville
Having remained in constant production for over 50 years, the Ford Mustang is clearly an American icon. The idea of mass-producing a sports car to make it affordable to anyone was a radical move in 1964, but its success is revealed through everything from song titles to prominent roles in classic movie scenes. For the latest 2016 lineup, ten models using four-engine sizes are available. For those who want to enjoy the traditional feel of a sports car ride they can share with a few friends, the choice comes down to the V6 and GT models.

Performance
Without added equipment like a turbocharger, the Fastback V6 serves as the lowest-priced model in the series. This 3.7-liter engine generates 300 horsepower with 280 pound-feet of torque. Connected to the standard six-speed manual transmission, it delivers 17 mpg in urban settings and 28 mpg on the highway. Surprisingly, the optional six-speed automatic transmission actually kicks the mileage up to 19 mpg in town while holding steady at 28 mpg on the highway. For those wanting a power trip, the 5 liter V8 at the heart of the Mustang GT lays out 435 horses at 400 pound-feet of torque. With the manual transmission, mileage comes in at 15 mpg in the city and 25 mpg in the country. As with the V6, the inclusion of an automatic transmission improves urban mileage to 16 mpg.
Styling
With a length of just over 15 and a half feet, an elongated hood and stubby trunk provide a classic sports car profile on both the V6 and GT models. It should be mentioned, though, that the Mustang's 13 cubic feet of trunk space are actually pretty generous. There's also the choice of a coupe or convertible with either one and of course, there's the option of a rear spoiler. The 2-door body comes in ten different colors including Competition Orange and Shadow Black. All versions come equipped with HID headlights, LED taillights, and dual exhaust pipes. The V6 version offers either 17-inch silver-painted aluminum wheels or 18-inch black-painted ones. The GT models supply rims from 18 to 20 inches that come in black, magnetic, luster nickel, or dark stainless colors. Also, the GT versions feature air extractor hood vents with attached turn lights. Inside, four passengers can enjoy the comfort of the Ebony black cloth seats.

Safety
The Ford Mustang might look dangerous, but it proudly boasts earning a five-star rating in all collision categories. Both the V6 and GT models utilize the same basic suite of safety technologies. Antilock brakes, traction and stability control, a rearview camera, rear parking sensors, and front, side, and driver's knees airbags are universal. In the hardtop versions, side curtain airbags are standard. Manual transmission versions automatically come with hill start assist. More advanced safety features like frontal collision alert, adaptive cruise control, and blind-spot and rear cross-traffic alert are reserved for the GT models.
Since it's a sports car, nobody would pass up the opportunity for a test drive. Five Star Ford Stone Mountain has the full range of 2016 Mustangs. They can also provide all the knowledge and answers you may need.